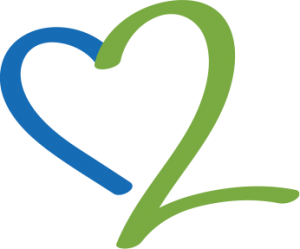 We believe that access to life-saving medication should be a promise, not a pipe dream —
for every person, everywhere.
This is the driving force behind BioPlus. We exist to make access to high-cost
and life-saving treatments faster and easier for patients around the corner
and around the world. It's only possible 2gether.